What's the catch? Well, none.
TrueLifeCare is paid – at the same price you are paying today – for glucose testing supplies. Participating employees have zero co-pay for their supplies, an incentive saving them money today! Our program is 100% voluntary and employees are thankful for not just the cash savings but also the help, answers and support from their personal Nurse Coach. TLC is only paid for participating members…we're motivated to treat people right and provide the help they want when they want it. Our vision is to create a new normal in health care, wherein improved health and reduced costs are regularly achieved.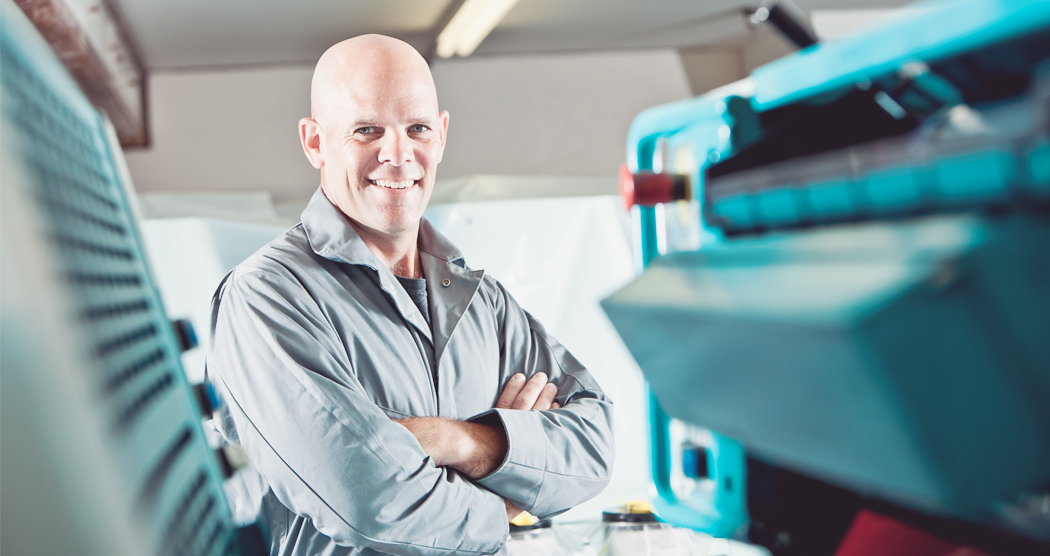 I wanted to maintain a focus on weight loss, so my TLC coach helped me with meal planning, especially preparing healthy foods to have at work. I've lost 20 pounds this year, and my goal is to lose about 12 more. Recently, I had a doctor's visit, and my A1c was terrific! My doctor was very pleased. My blood pressure has improved so much that my doctor cut my BP medication in half. My TLC coach and I are working together to make sure I stay active.