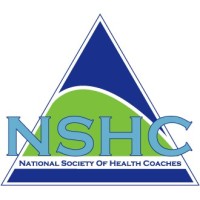 TrueLifeCare members get state-of-the-art glucose testing supplies and that is just the beginning. With TrueLifeCare you have caring, skilled and proactive
support for answers to your questions to guide you through the complexities of this very personal condition, so you can feel better and live better.
Each of our nurses has studied and received Certification as an Evidence-Based Health Coach.
Members:
Receive diabetes testing supplies at no cost.
Free glucometer, with the option to use the SmartHealth 1on1 secure and shareable cloud-based app, with historical tracking and graphs.
Plus, the test strips you need, lancets and lancing device, and control solution.
Members with hypertension also receive a free blood pressure meter.
Free delivery: Privately to your door.
Dedicated personal RN Health Coach
Discover your internal motivation to make the small changes that add up to good diabetes control.
That's a big impact.
And there's more:
Members also have access to all of this AT NO COST:
Meal planning guides with suggestions and recipes
Physical activity guidance
Conversations tailored to your needs and schedule.
All communications are confidential and HIPAA compliant.