TrueLifeCare has been helping people with diabetes achieve more stable health and a better quality of life since 2012. TrueLifeCare's unique solution delivers the missing evidence-based care ingredient that makes all the difference:
Proactive one-to-one personal support from a Registered Nurse who is Certified in Evidence-Based Health Coaching.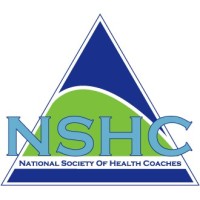 This is delivered collaboratively via personal telehealth with both telephonic and digital communications. Members have their own dedicated Health Coach, which allows for the personal relationships where true motivational support can be nurtured and sustained. Apps are great, but as human beings, we all find it difficult to make lifestyle changes. The support of a skilled coach makes all the difference, and our numbers document that.
Members have incentives to start their journey:
No copays
Free-state-of-the-art testing equipment and supplies
Free secure mobile health app
Free blood pressure meter
Meal planning guides, recipes, educational materials and activity resources
No other program provides the true personal support, encouragement or results like TrueLifeCare. Our high engagement rates (sometimes exceeding 50%) and member satisfaction ratings also attest to our value. Plus, TrueLifeCare is paid for by redirecting current spending – often meaning no new costs for the health plan.
Starting is easy with a free 30-minute Video Conference.
You can also request a free savings analysis.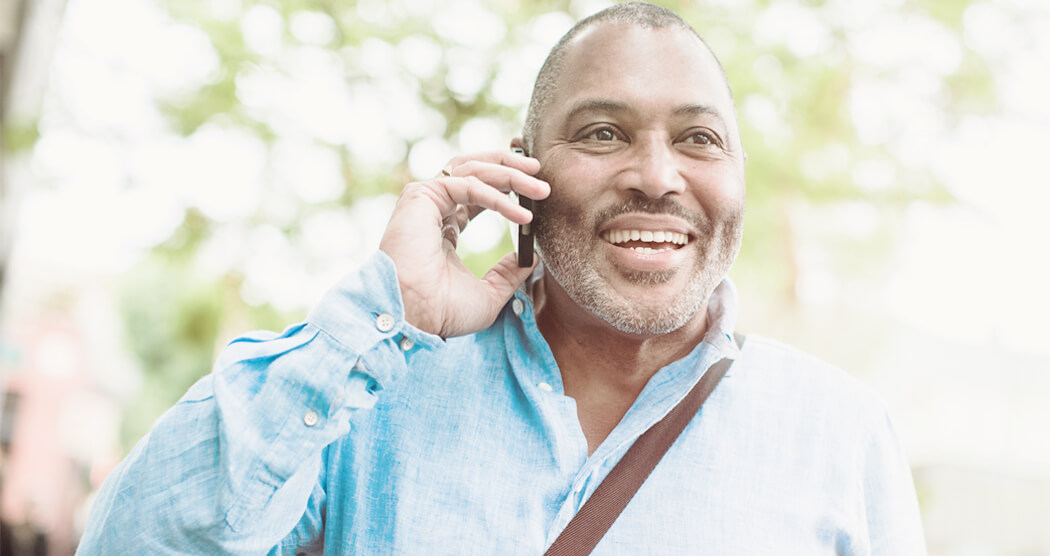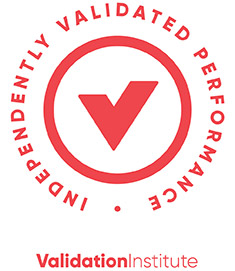 In 2020, the data scientists of the independent Validation Institute reviewed four years of medical claims and validated the TrueLifeCare program helped a near 20,000 health plan population to experience fewer wellness-sensitive events and save costs.
For our clients, TrueLifeCare provides an annual in-depth report on diabetes in the health plan and performance outcomes for TrueLifeCare members as well as for those not engaging with a coach. This includes not only costs but also hospital admissions (the prime driver of costs) and the length of hospital stays (shorter when diabetes is better managed before going in the hospital). Over time, cohorts of continuous participating and non-participating plan members are tracked to reveal the progression of diabetes.