Member Engagement Is Key. We Make It Happen.
Perhaps the most important incentive to stay engaged is the personal relationship with their Registered Nurse Coach. In this 50/50 relationship, your employees have a trained and certified professional who can offer one-on-one answers to questions, evidence-based advice, support and motivation, or just lend an ear. Your employees will love TLC!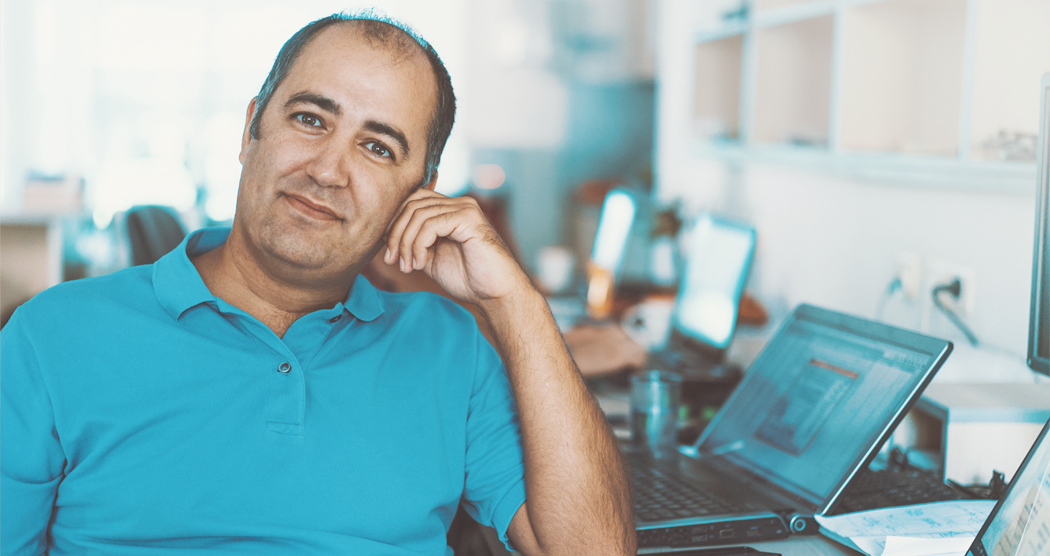 So I joined TrueLifeCare in June 2016, and with my TLC coach learned how certain foods and my walking affect my blood sugar. I ate less potatoes, less chips, and walked more after work. In less than six months, I've lost 15 pounds and I'm going to keep it up.
Controlling diabetes is a day-to-day perpetual challenge.
Oftentimes, a person living with diabetes can feel quite alone. He or she doesn't understand why some things happen or don't change when "they feel they are doing everything right" yet their readings still aren't on track. That's why every member has his or her own personal RN Coach, someone who is trained and experienced with diabetes and the skills of listening and motivation.
Another vital and personalized part of the voluntary TLC program is technology. Our program includes optional secure health cloud-capable glucose and blood pressure meters. This frees our members from the burden and worry of written logbooks, plus their readings can be shared with their Nurse Coach or their physician, to support planning and treatment.