TrueLifeCare is a game changer for self-insured companies
Our focus is on diabetes and the complications resulting from it. We know and understand the struggles and increased complexities a person with diabetes must cope with. With traditional primary care and expensive medications, fewer than 2% of people with diabetes achieve true remission1 (control) of their diabetes. Our concierge, evidence-based package helps the employees/spouses with diabetes improve their self-care practices which in turn reduce health care costs for them and their employer. They'll be living a happier, healthier life and will love you for it!
1 Karter et al, Incidence of Remission in Adults with Type 2 Diabetes, Diabetes Care 2014;37:3188-3195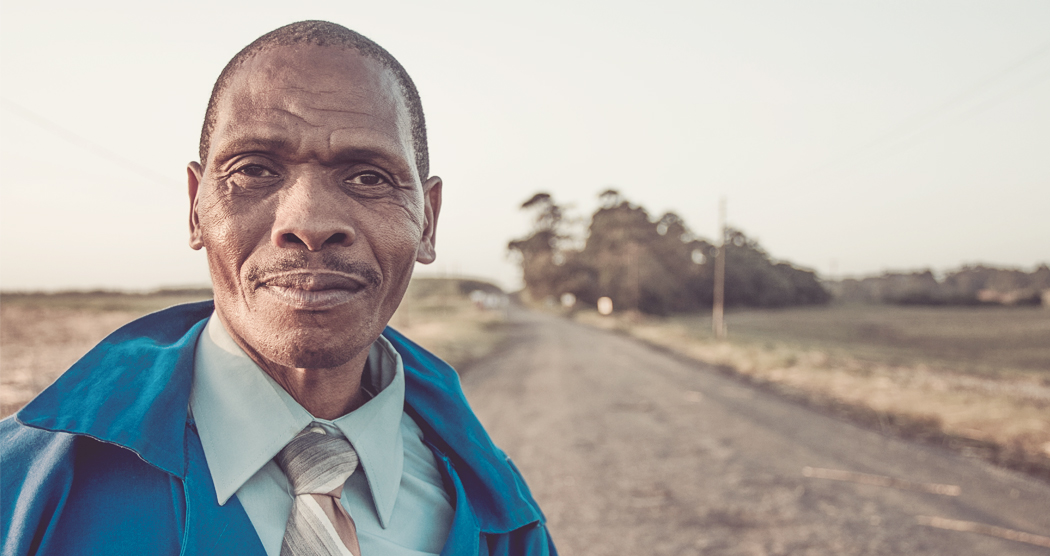 With my coach's help, I focused on eliminating starches in my diet. My coach gave me a series of new cookbooks, plus exercises I can do in my chair at work. In the last few months, I've lost 12 pounds, and my recent A1c reading was excellent. I've now set a goal with my coach to get my A1c back down to the lowest level I've ever had. My objective now is steady maintenance to keep myself feeling strong and good.