Feel better. Work better. Live better. TrueLifeCare is helping people just like you.
Participants in the TrueLifeCare program report improved overall health. Our members appreciate our program as a valuable company benefit, and the majority of them recommend our program to their coworkers. Our numbers tell the story.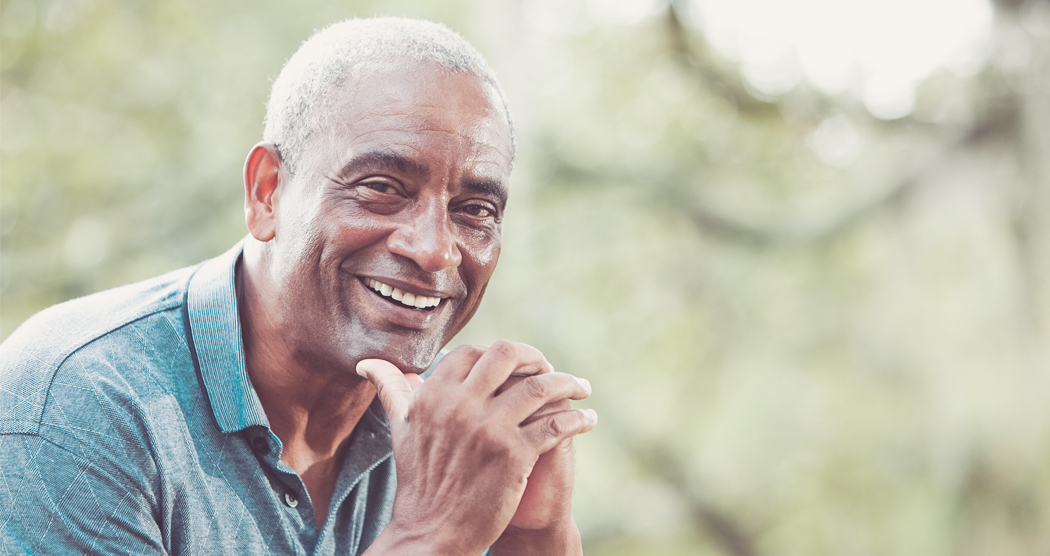 At the end of the first year, I had my sugar regularly under 150, and later that second year always between 120 and 130. I lost a little weight but not much, and then I got lazy, not always taking my medications, not doing my walking. I guess I relapsed. In the spring of 2016 I had a health scare and was hospitalized. My TLC coach was so supportive and helpful as I worked to regain my strength and recommit to getting in control of my diabetes. My sugar readings are now below 100, I've lost another 20 pounds, and my BMI is just 25. I feel much better about myself.